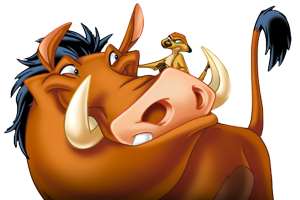 Whether you love to color or want to bring Timon and Pumbaa on the road with you check out these fun downloads and App. Don't forget to ask your parents first.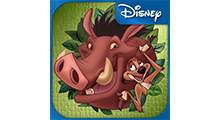 Learn from Timon and Pumbaa's misadventures and explore their fun safety tips for visiting our parks and resorts.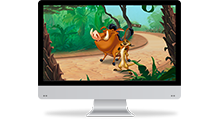 Make Timon and Pumbaa your new screensaver by downloading these colorful backgrounds.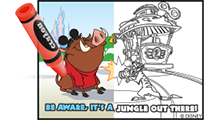 Download some coloring sheets for the whole family and explore Timon and Pumbaa's theme park safety tips.